Heidi Van Horny Ever Changing Looks
08/12/2016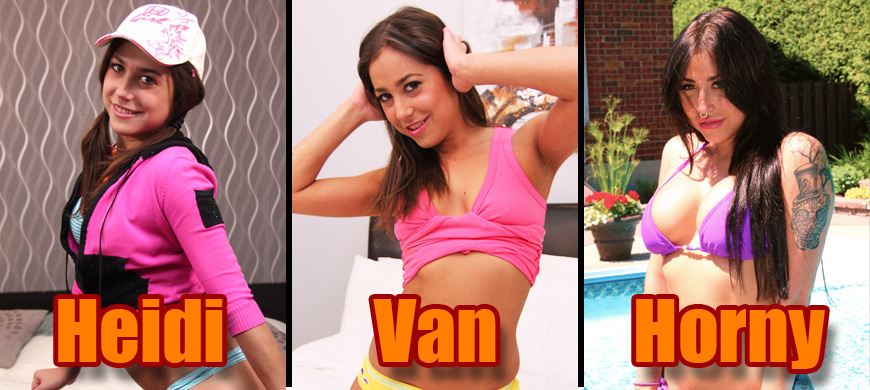 Teeny tiny Heidi Van Horny sure has changed in her few years in the porn business. From a shy young teen, the sexy brunette turned into a fit and busty femme fatale!
Heidi Van Horny's First Ever Video
Turning 18 is a major step in life! And it's the perfect occasion to finally fuck an older and much more experienced guy. Heidi didn't lose a minute and celebrated her majority like a champ!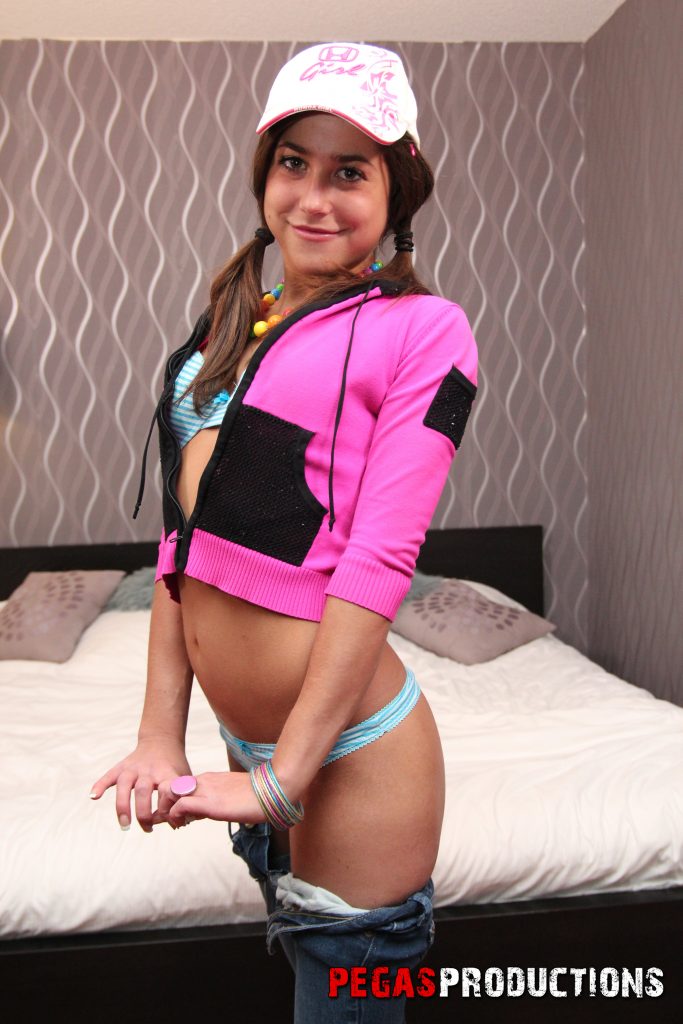 See Je suis Grande Maintenant Trailer
What a Scandal for Heidi Van Horny's 23rd Birthday!
Heidi Van Horny's 23rd birthday was even more spectacular than her 18th! We do have to say that Heidi Van Horny made quite the scandal when she announced she wanted to fulfill her fantasy to fuck 23 guys to celebrate her 23rd birthday…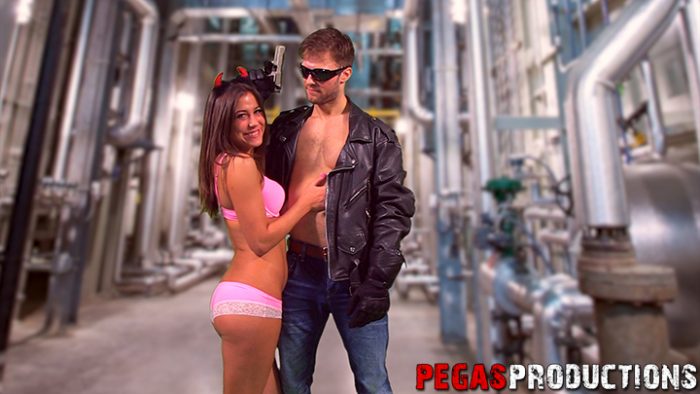 See 23 Gars pour Heidi Van Horny Trailer
Sexy Heidi Van Horny in VR 360
To see a Heidi Van Horny video is nice, but Heidi Van Horny in 360 is even better! This orgy is not only in virtual reality, but also showcases the super sexy Shana Lane next to busty Heidi. Simply wow!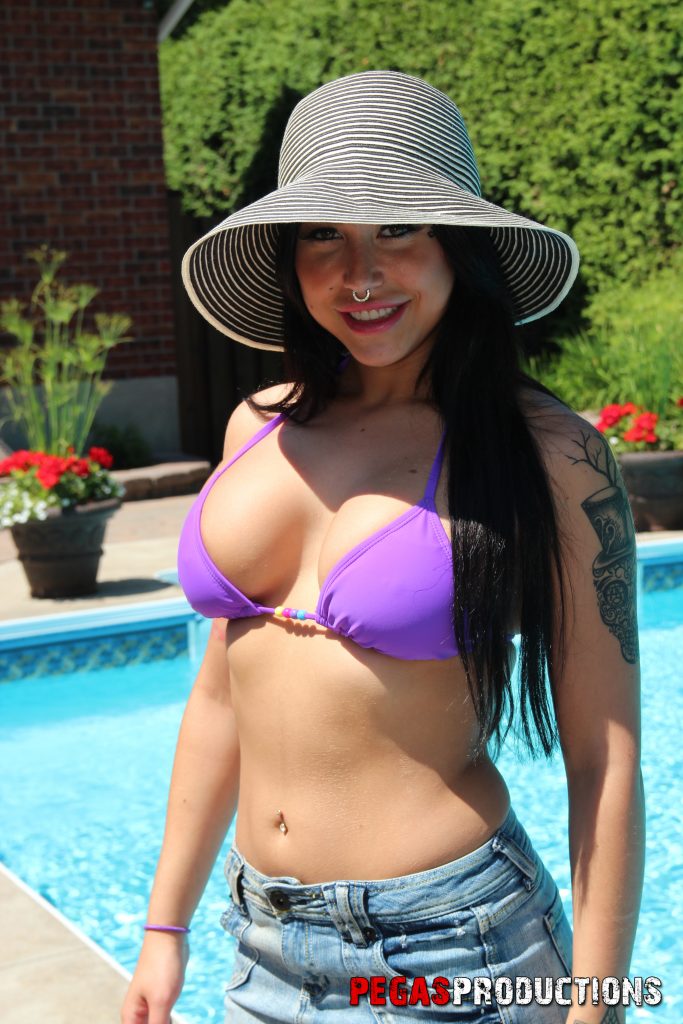 Want an ever-bigger dose of Heidi Van Horny? Well, it's your luck because this gorgeous brunette made tons of videos for Pegas Productions!
See Heidi Van Horny's videos, photos and extras!
Tags:
23rd birthday Heidi Van Horny
,
barely 18
,
First video
,
Heidi Van Horny
,
Heidi Van Horny 360
,
Heidi Van Horny VR
---