Naughty Army Special
08/11/2016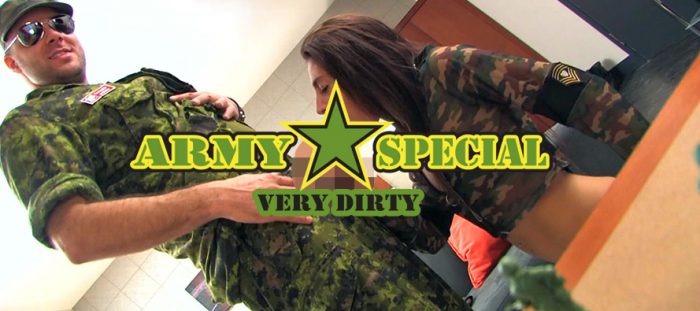 Whether it's for our boys up in Trenton, Gagetown, Borden or anywhere else in the country, our local pornstars sure are ready to do anything to support our troops… Theses sexy Canadians sure will be happy to take commands and obey (not always) nicely to orders.
Here are our best videos 100% made to support our army lads:
1- Valcartier's Big Guns
It's not always easy to be away from home on a mission! No problem, Candy Kiss is there to entertain our deployed troops…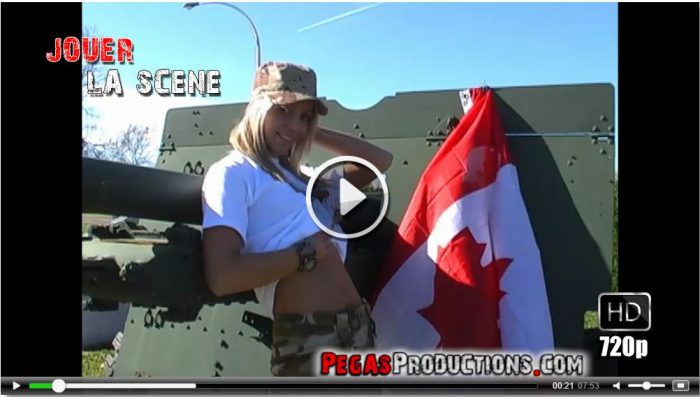 See Support Our Troops with my Boops video
2- It's not always easy to be a recruit
Making your bed to perfection is part of a good li'l recruit's tasks. And when you fail the inspection, there are some consequences! After all, it's part of a sergeant's duty to make sure recruits obey well…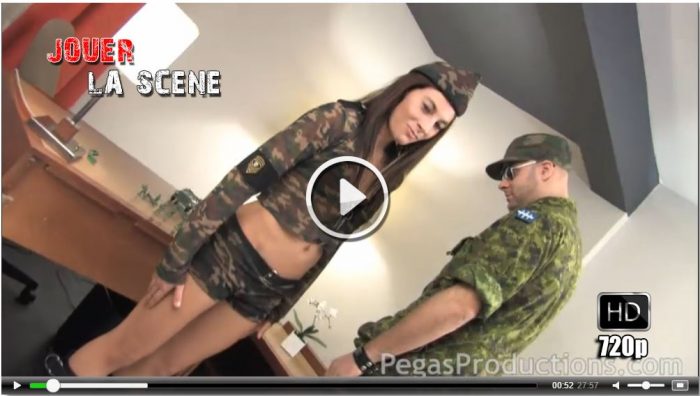 3-The army is no princess' place
In the army, boot camps must be taken seriously. Li'l princesses that pretend to train sure won't get special benefits! After all, it's important to be physical!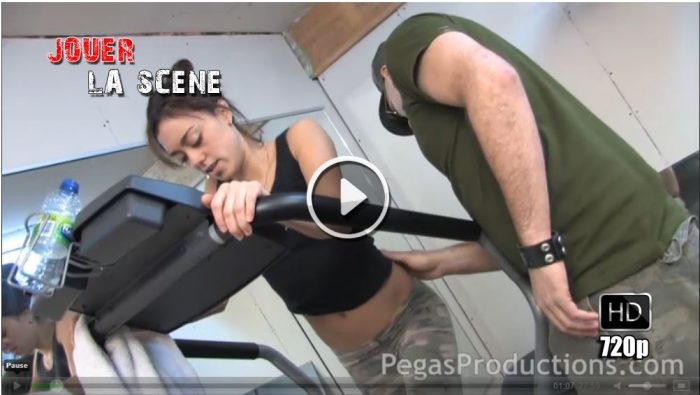 4- Make love, not war!
It might be all fun and games to give orders, but it's no reason not to love each other! After all, army or not, there are no good reasons to not fuck your girlfriend!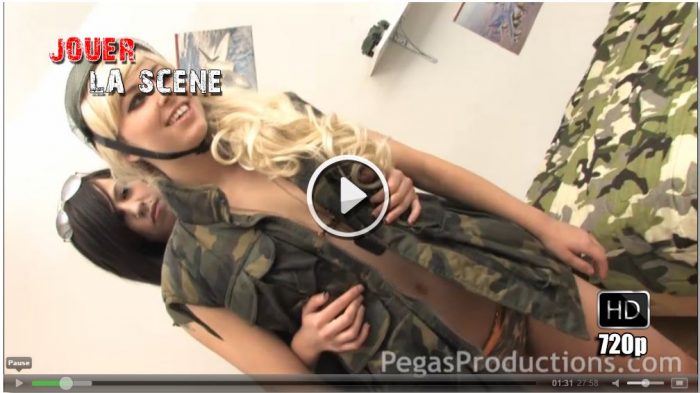 5- Ladies also miss their arty
Being a soldier's wife isn't always easy! And when he's off for a mission, she sure misses him too. At least this sexy one thought of making a sexy video for her herbie…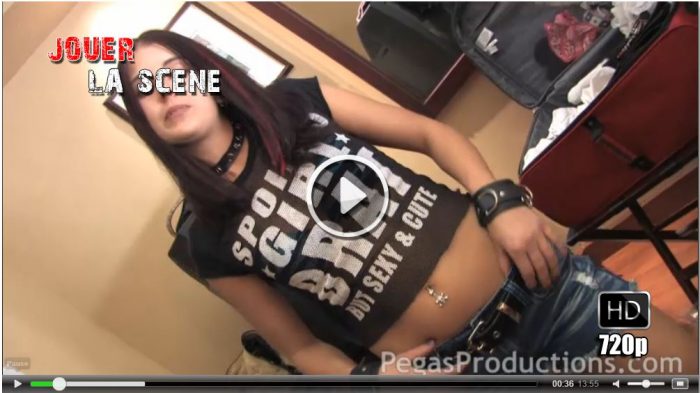 6- Sergeant pays the price
When you are a high rank soldier, it can be hard to always do some commanding… Do not worry! Alyson Queen is the perfect choice to put a Sergeant back in his place.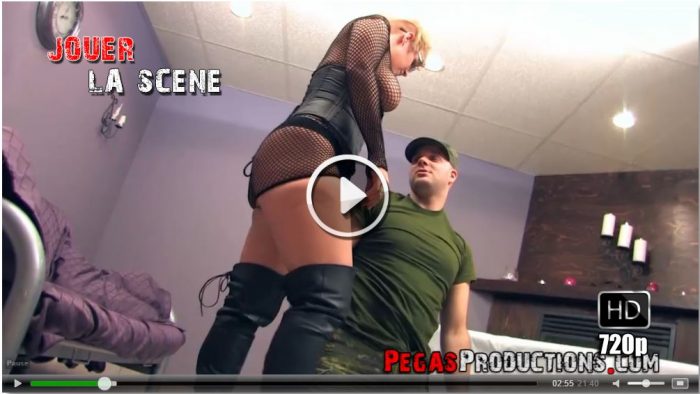 See Alyson Queen Dominates Sergeant Dèche trailer
Tags:
Alyson Queen
,
Amy Special
,
Army brats
,
Candy Kiss
,
Military Porn
,
Military XXX videos
,
Niki Crimson
,
Sergeant Deche
,
Sexy military videos
,
Soldier dominated
,
Soldier's wife solo
,
Support our troops
,
Training Camp porn
,
Vyxen Steel
---