Photos:
Avec son côté rebel et ses tatoos sexy, Vandal Vyxen est une des Pornstars Québécoises les plus populaires du moment.
Elle a de l'attitude, un sourire contagieux et en plus elle Squirt comme une vraie Fontaine.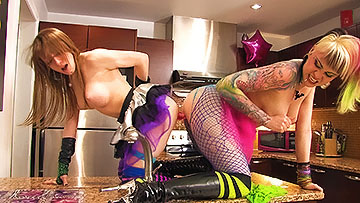 Only the Thumbs are available to non-members.
To see hi-res photos of

Vandal Vyxen

...

SIGN UP NOW !!!